We're delighted to announce our partnership with HUMANITAS CHARITY!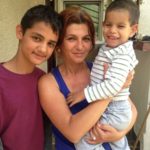 We'll be making continuous contributions to Humanitas throughout the year to help fund their vital work in Romania and a donation of £10 will be made from every booking.
This year we've made the decision to team up with Humanitas to give something back in the area we work.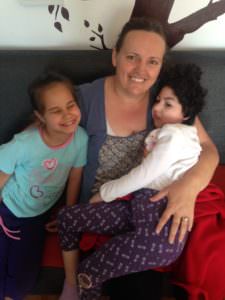 Humanitas has a long history of working with abandoned children with special needs. They operate a safe homes project in Romania which is nothing less than a sanctuary – A space where children receive unconditional support, love and care.
Humanitas safe homes for children are run with two foster parents and employ additional staff to ensure all children are properly looked after. This includes a full time physiotherapist to give children the best chance of a future using state of the art facilities.
Each child continues to show phenomenal advancement during their time in in these homes and our team the Humanitas team continue to dedicate themselves to reach their full potential, both physically and mentally.
To find out more about the charity and our partnership visit their website www.humanitascharity.org